Welcome to Priceless Escapes
Vacations are our opportunity in life to relax, explore, have fun and spend time with loved ones. The memories created during these special moments in life are priceless.

As your personal travel concierge, I will provide you with professional advice, expert guidance, personalized service and unbiased information.

Your vacation booked with me, will last a lifetime of amazing memories and you can't put a price on that. I'm here for you to help your vacation be flawless. Planning a marvelous vacation takes a lot of time, I know it from my own experiences. Every vacation with my family has been wonderful and I enjoyed the planning for those trips. It's my passion in life, why friends and family come to me for tips, advice and why you should use me for your next vacation.
SEARCH FOR YOUR NEXT VACATION!
More Featured Specials

Enticing Douro
7 nights starting at $3,599.00
from AmaWaterways
available 4/9/2022 - 4/16/2022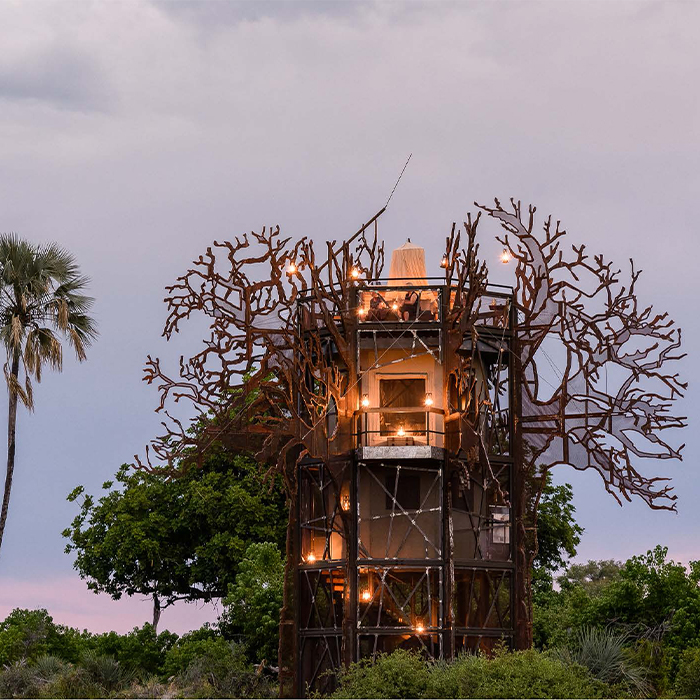 Platinum Botswana
10 nights starting at $19,600.00
from African Travel Inc.
available 2/26/2021 - 3/31/2021
Sunny vacation destinations
Artistic and cultural destinations
Destinations for the adventurer